Transformations of Faith is a contemporary expression of timeless Wisdom as understood through the lens of the Restored Gospel.
Evolving a new language for a new generation, Thomas McConkie explores deep truths from the world's religious traditions with a steady eye on how we can, as Latter-day Saints, become "living stones," building Zion together here and now.
Introduction to the Course
In this sample segment from the course titled "Expect Dramatic Results," Thomas shares a profoundly hopeful message: enduring to the end should not supplant the real possibility of dramatic spiritual transformation here and now.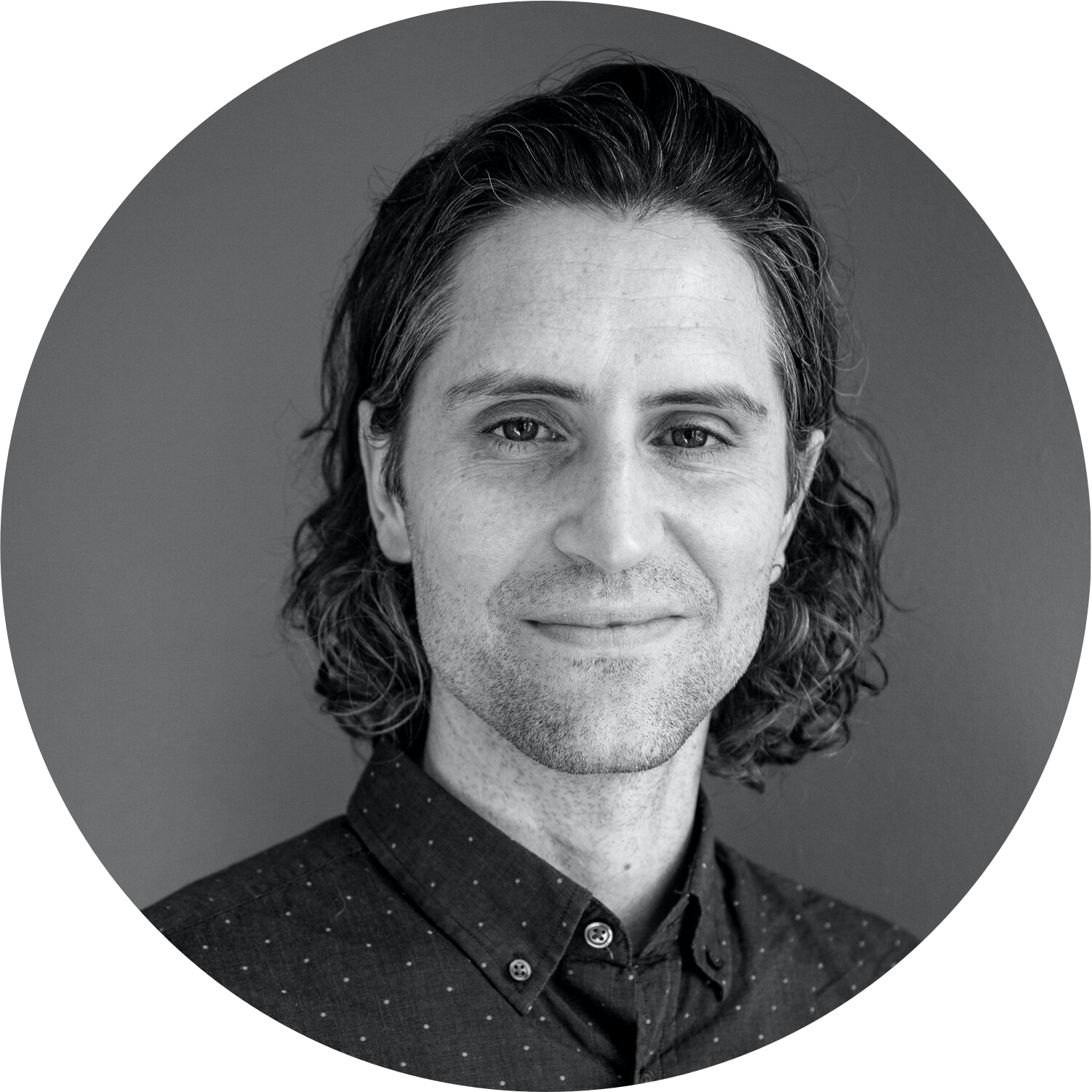 About Thomas McConkie
Thomas McConkie is the founder of Lower Lights School of Wisdom and has a passion for the Wisdom teachings of the world, especially as they pertain to the Restoration.
He is trained as a developmental researcher, facilitator, and mindfulness teacher and has been in practice for over 20 years.
Sign up now
$148
Over 10 hours of video course content with Thomas McConkie
Access to "The Mystic and the Philosopher" — 2 hours of supplemental conversations with Thomas and Adam Miller
Access to private podcast with audio versions of all content
Written transcripts of all content
Life practices including journal prompts and reflections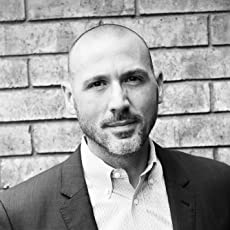 "God is present not absent. Near not far. Here not there. Ready not reluctant. As a result, Thomas McConkie's invitation is simple: learn how to pray—deeply, honestly, continually—and see for yourself."
—Adam S. Miller, author of An Early Resurrection: Life in Christ BeforeYou Die
Financial Aid
Financial aid is available to those who would like to take the course but are currently unable to afford the enrollment price.
If you would like to apply for financial aid, please email [email protected] telling us more about your situation, including why you'd like to take the course, and we'll be in touch quickly.